It's easy to let the winter blues get the better of you. Seasonal Affective Disorder (SAD) affects 1 in 15 Brits and although there is no proven cure, there are some things you can do to help improve symptoms – getting as much daylight as possible, eating more fruit and veg and getting exercise.
Here are three reasons you might feel down this January, followed by three reasons to make a start on creating a new, stronger you.
Three reasons to be blue:
The Christmas festivities are over, the New Year's celebrations have finished – you have no more excuses for overindulging. As if going back to work wasn't difficult enough, now you can't fit into your work clothes. Not only this, your body will be feeling sluggish and heavy from the sugar crash it will experience when the revelries are over.
If you're starting a diet for the New Year, don't set yourself unrealistic goals. Aim for an achievable target of weight loss and/ or exercise and – if you fall by the wayside for a day or two – don't use this as an excuse to give up altogether. Exercise is also an undeniably important factor in weight loss and feeling good about yourself.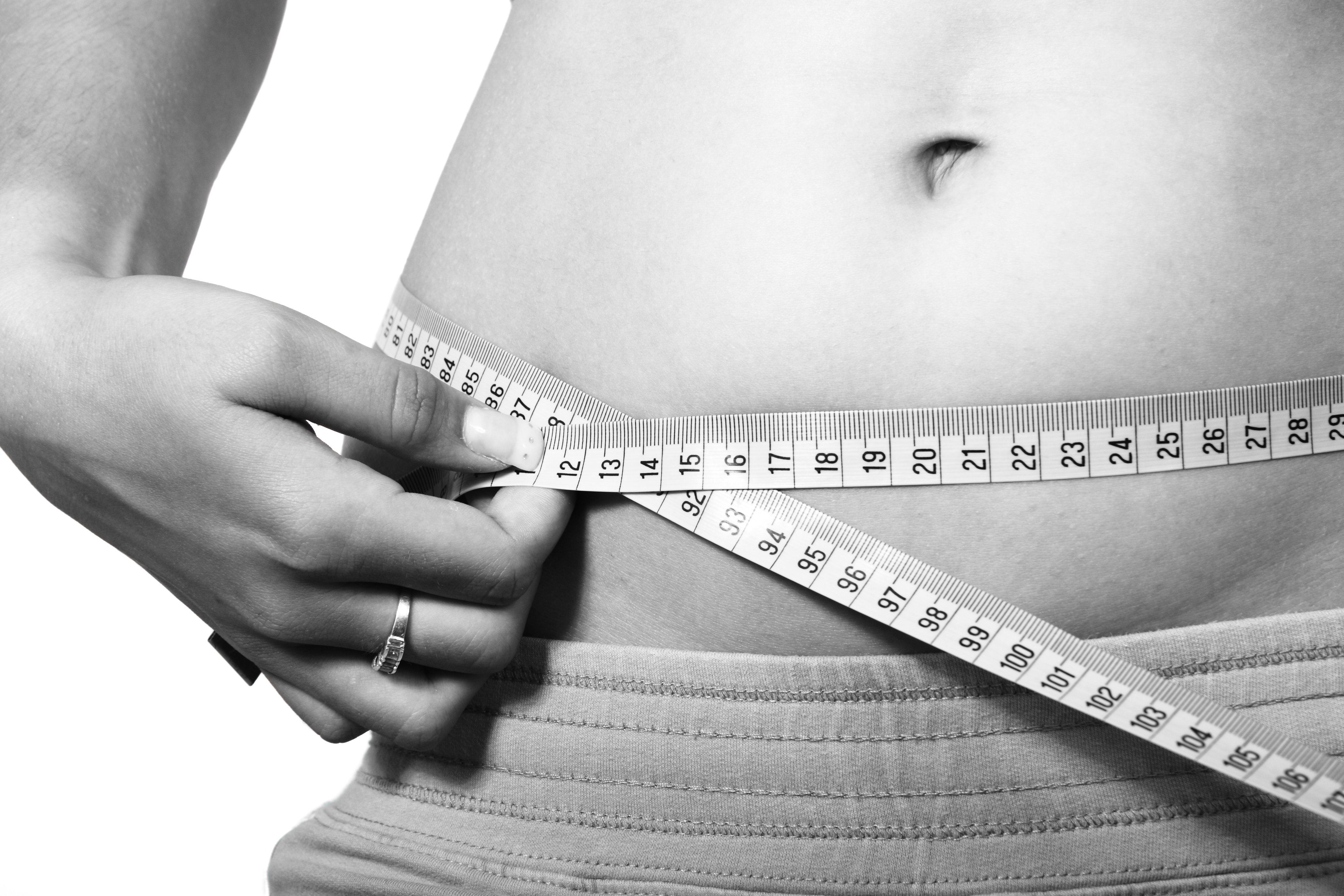 All those Christmas presents have left you strapped for cash – and that extra round and the New Year's Eve party didn't help. Many employees around the world get paid early before Christmas, feeling on top of the world until January when it comes crashing back down.
Did you know – MyActiveDiscounts have amazing deals on everything from activewear, footwear and nutrition to adventure days, spa breaks and travel.Visit www.myactivediscounts.co.uk for more information!
If you're feeling down this January, you're not the only one. It's been suggested that Blue Monday (20.01.2020) is the most depressing day of the year. This may or may not be a PR stunt – but either way, it exists because it's more than believable. Cold dark nights, looming bills, busy workload… It's all happening.
Building positive coping mechanisms is key to feeling blue. A coping mechanism is a way to manage stress and/ or trauma.
Incorpore Ltd supplies an emotional wellbeing app called MyMindPal. We provide this exclusively for employers to help their workforce stress less and enjoy their lives more. Employees are granted access through a simple log-in and a unique company code and are then prompted via a two-minute questionnaire to consider how they feel in the moment. Their responses are then measured against a wide range of emotional wellbeing impact factors. Users are then provided with helpful insights and positive behaviour changing exercises, to help manage stress levels or be more mindful, for example.
Three reasons for a new you:
Good news! If you're an Incorpore member, you're entitled to discounted gym memberships. You can access fantastic savings at a gym near you! Talk to your HR department for more information.
Don't despair if your stocking was full of unwanted gifts. If you have a gift receipt then you should be able to get your money back and get something you really want. However, if you don't, then you might be able to get a credit note.
Use this opportunity to get something for yourself that you wouldn't normally choose! This can be part of building the new you.
The shortest day of the year has been and gone, meaning the days are only getting longer. With ever-lengthening evenings, you can make the most of this time for a feel-good work-out or run. Therefore, January is the perfect time for the new you, as it's granting you more and more time to build on yourself. If the weather doesn't allow for outdoor sports, keep your motivation up by doing indoor exercises.
When you start a New Year's Resolution, having the rest of the year ahead of you can feel daunting. Make a list of all the positive things ahead of you to work towards.