It's the most wonderful time of the year! But it's also a time when many fitness fanatics begin to worry about letting themselves go over the festive period. Well they don't have to! Here is a list of Christmas gifts for gym lovers to keep them motivated over the winter months.
To make things better, if you are registered with MyActiveDiscounts, you can access fantastic savings across all the fitness related products below, and so much more. Talk to your benefits department if you think this could be of value to your company!
1. Fitbit
Fitbit's products make the ideal present for the aspiring athlete as well as the exercise enthusiast. Their wearable activity trackers measure data such as the number of steps walked, heart rate, quality of sleep, steps climbed to help you to increase your physical activity.
Fitbit's most affordable fitness tracker is £69.99. Exclusively through MyActiveDiscounts, you can get 18% off!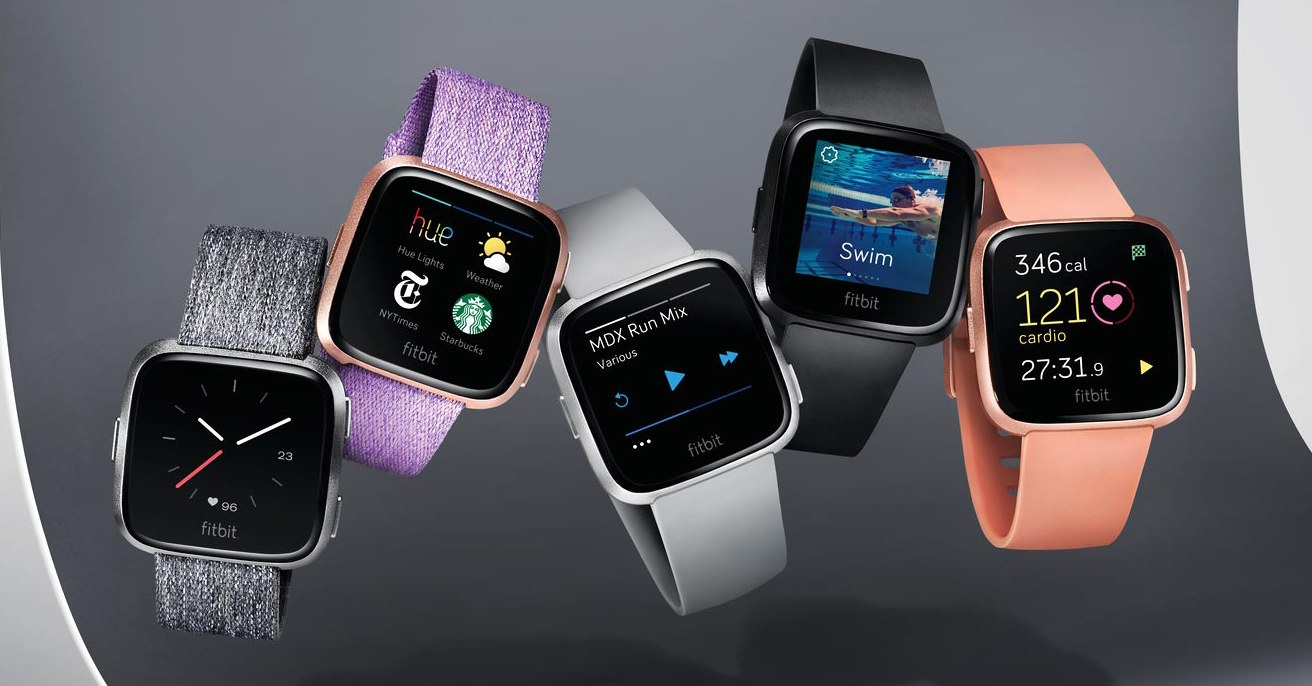 2. LES MILLS on Demand
Anyone who loves working out has heard of LES MILLS. Their fitness classes are renowned worldwide, but have you heard of LES MILLS on demand? You are granted access to over 800 online workouts to match your fitness level, so you can exercise whenever you want, wherever you want. You can stream LES MILLS On Demand on your smartphone, tablet, TV, even your Xbox One.
A monthly subscription is a bargain at only £11.95 and MyActiveDiscounts currently has an exclusive offer of £7.95 instead of £11.95!
3. Myprotein
Myprotein's aim is to fuel the ambitions of people across the world — making the best in sports nutrition available to everyone, whatever their goal. They pride themselves in providing a broad selection of products at exceptional value to power this. For example, a range of dietary needs including vegetarian, vegan, dairy-free and gluten-free so any customer can enjoy the benefits of high-quality nutrition.
While specialising in quality sports nutrition products, Myprotein has also created a range of sportswear with cutting-edge designs and performance fabrics to support anyone, anywhere, as they strive to reach their goals.
Myprotein has products ranging from a £2.99 water bottle to a £93.99 protein bundle and MyActiveDiscounts exclusively provides up to 35% off everything!

Blog to Read: Christmas Wellness Ideas for Companies
4. New Balance
At New Balance, their job is to aid athletes in their pursuit of excellence. Whether that means helping professional athletes set records and win medals, run their first 5K or just to live a more healthy and active lifestyle.
Their products are the perfect blend of function and fashion, giving you the performance technology you need and the style you want.
Exclusively through MyActiveDiscounts, you can get 17% off selected items.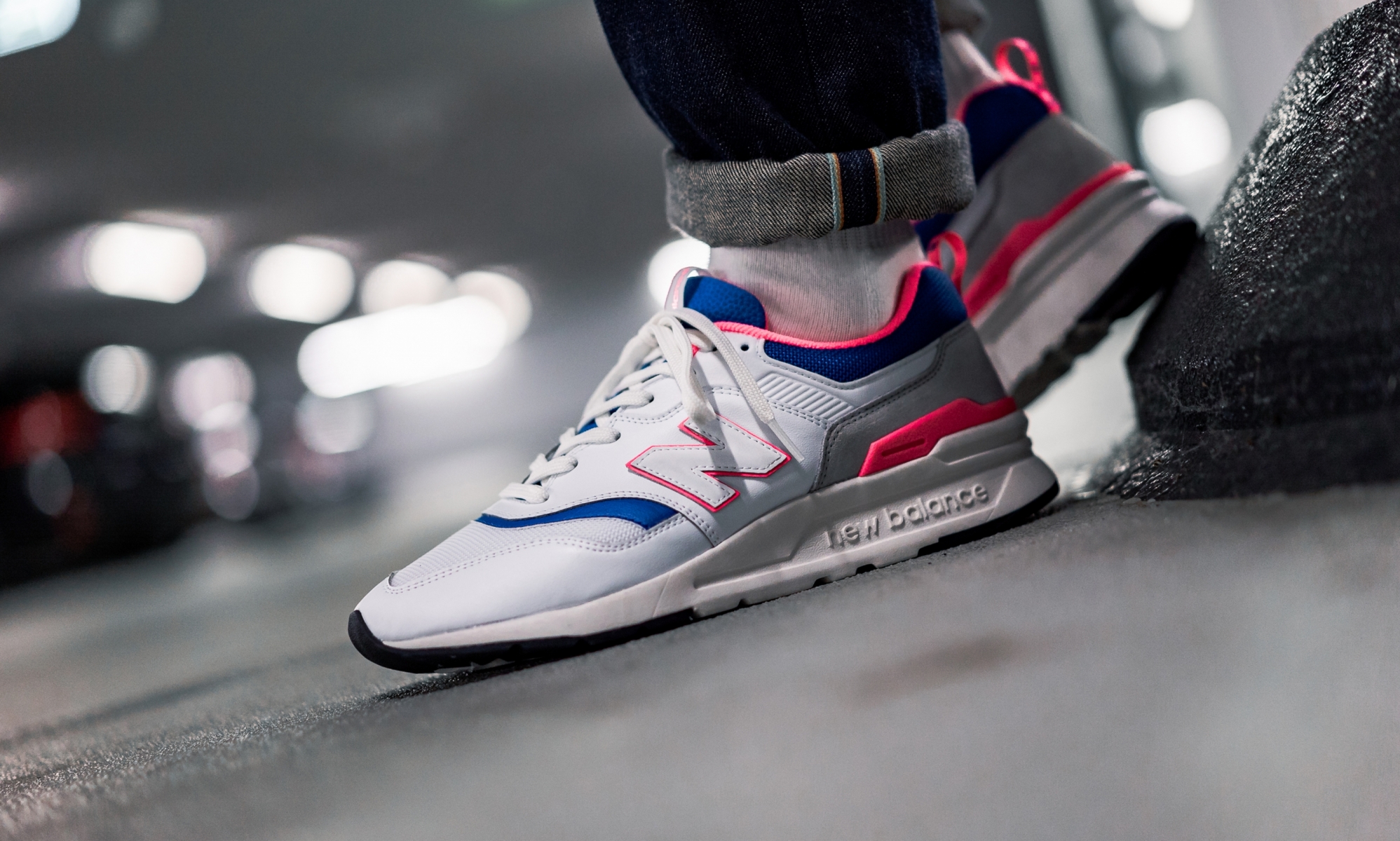 5. Hello Fresh
HelloFresh makes it easy for you to cook delicious dinners, every time. No planning, no shopping. Simply choose your recipes from a weekly menu and we'll deliver fresh quality pre-portioned ingredients and step by step recipes direct to your door ready for you to cook. Their recipes are tried and tested and easy to follow. The pre-proportioned ingredients mean you have exactly what you need, leaving no waste. Deliveries go straight to your door with no need for shopping or meal planning.
Paying for somebody's subscription could be a wonderful Christmas present as HelloFresh is incredibly timesaving and helpful for everybody from young professionals to the older community.
5 meals a week for 2 people cost typically £41.99. MyActiveDiscounts offers 35% off your first 3 boxes!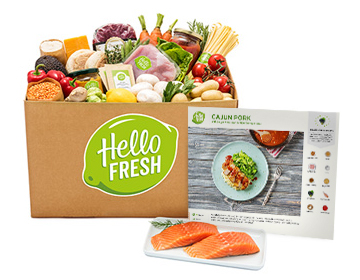 6. Runners Need
For running enthusiasts, Runners Need has all you need. The specialist retail chain offers top branded running shoes, clothing and equipment, plus expert fitting advice. They source the latest innovations in performance fabrics and footwear, high-tech gadgets and training, so you get the most out of every run. Runners Need's range is versatile enough for the gym, yoga, Pilates and spin classes as well.
Their products are very affordable, featuring brands such as Nike, New Balance, Adidas, On and Ronhill. Through MyActiveDiscounts, you can access 15% off footwear and clothing.
7. Cotswold Outdoor
Maybe you're not so much a gym lover, but you love to get active outside. Well Cotswold Outdoor has everything you would need to climb the highest mountain peaks or to battle the mud at this summer's music festivals. You'll discover the most extensive range of outdoor clothing, rucksacks, footwear, camping products, travel accessories and climbing equipment from all the leading brands.
Their products and the brands featured are high end quality, and with MyActiveDiscounts, you can get 15% off clothing and accessories.