Are you looking for Christmas treats for your employees? Your Wellness Hub can help provide bespoke gifts and indulgences for your workplace.
Try this Christmas wellness idea for companies
Give Wellness Gift Boxes as a Christmas present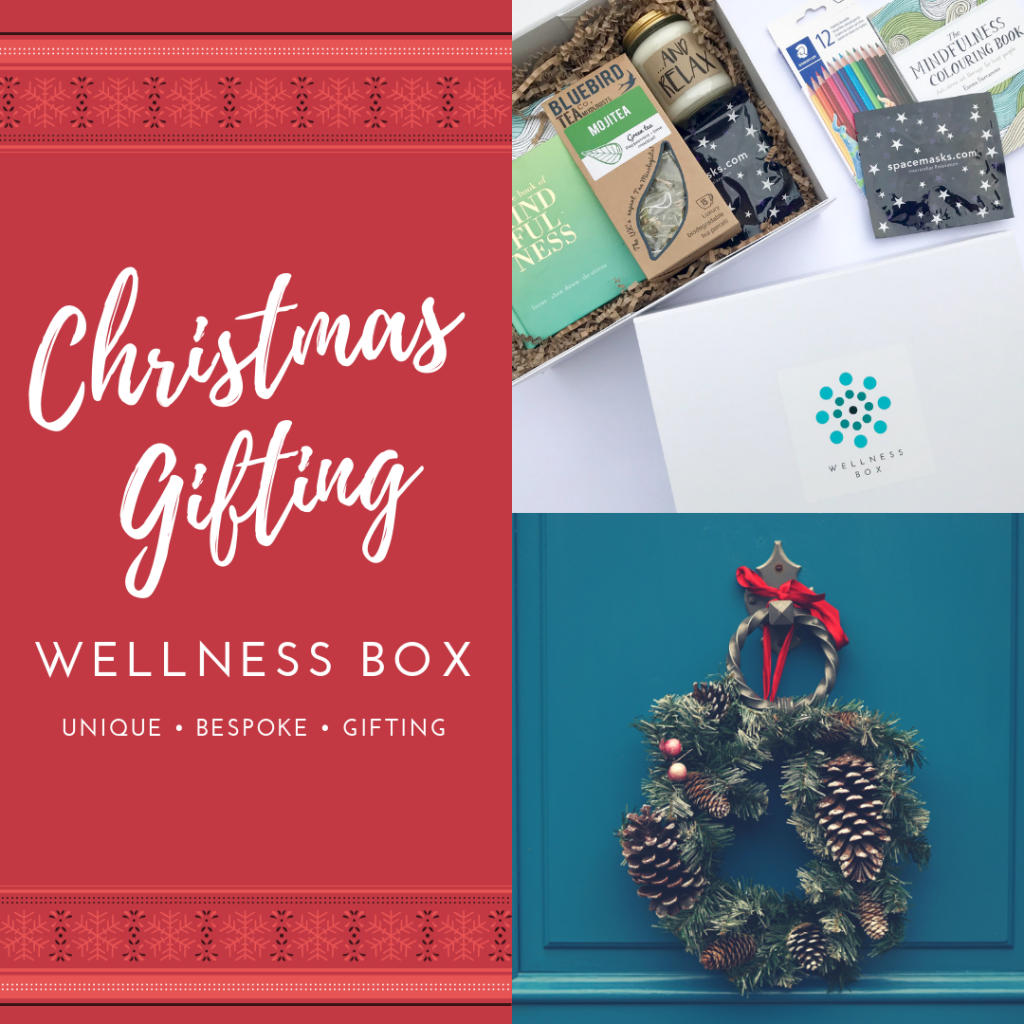 Whether you are looking to send Christmas presents to your workplace or clients, our Wellness Gift Boxes offer the perfect solution. It will transmit the message that you are a company that cares about its people and promotes healthier living.
2. Treat your office to some beauty pampering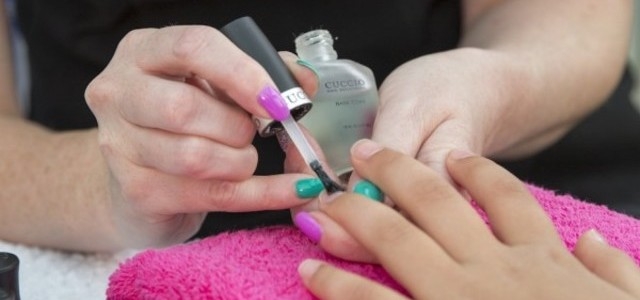 Create a mobile beauty experience at your work as a treat or as a time-saving initiative for staff. Experience them professional manicures, pedicures, facials, make overs or hair styling. Whether you want to help your team prepare for a big office party or simply want to show your gratitude for all their hard work our mobile treatments are a unique, affordable and fun way to do this.
3. Treat staff to Healthy Snack Boxes for Christmas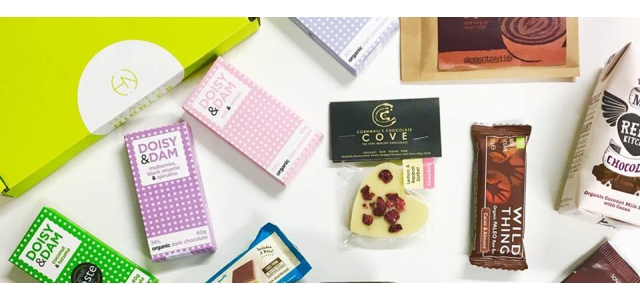 Encourage your employees to make healthier snacking choices. Avoid those harmful refined sugars buy offering a free healthy snack box. Healthy Nibbles deliver healthy office snacks. They are providing convenient access to millions of healthy snacks per year, delivered right to your doorstep.
Blog to Read: 7 Top Christmas Gifts for Gym Lovers at Affordable Cost
If you are looking to gift your employees with Wellness Boxes or Healthy Snack Boxes, or tend to your employees beauty needs for a Christmas party, please visit Your Wellness Hub on www.yourwellnesshub.co.uk or email us on info@yourwellnesshub.co.uk.