The Employee Wellbeing Research report 2019 confirmed that the concept of employee health and wellbeing has finally landed within the corporate consciousness, with an impressive 68.4% of companies now having a wellbeing strategy in place.
According to this report, the main barrier faced by those employers with no wellbeing strategy is a lack of in-house expertise. (46.8%)
If your company is among those struggling to identify where to turn for help, here is Incorpore's quick guide to corporate wellbeing.
Incorpore has grown to be an exemplar in the field of provision of wellness services to employers, with two decades of experience in the health and wellbeing industry and 1,800 loyal clients representing a whopping 6 million employees.
Using the philosophy that a healthy mind stems from a healthy body, Incorpore provides a range of services centred around four pillars of physical and mental wellbeing:
Fitness levels
Physical health
Mental wellness
Active lifestyle
Even though these four pillars are intrinsically linked, they must be recognised and treated independently from one another.
How can I improve my workforce's fitness levels?
One of the most important messages around fitness is meeting minimum government guidelines of 150 minutes of moderate or 75 minutes of intense exercise weekly. Enabling and encouraging staff to take part in physical activities as an employee benefit will improve their fitness levels and overall wellbeing. Exercise has been proven to boost concentration levels and cognitive ability – fitter workers mean more productive workers!
GymFlex has become a renowned name within the corporate world as the leading provider of corporate health club memberships to the nation's employee benefit markets. Its counterpart MyGymDiscounts appeals to those looking for a self-paid option. With a network of 3,700 gyms across the UK and Ireland, your employees will find a gym closest to their home or work.
Another wellbeing report even highlighted that discounted or free gym memberships are among employees' favourite wellbeing initiatives.
Still, it's greatly recognised that the gym doesn't suit all personalities. For this reason, both schemes have now grown to include two essential aspects to a fitter lifestyle; discounted subscriptions to online workout programmes which can be streamed from any device, and a multi-venue membership offering thousands of activities and classes to pick and choose from.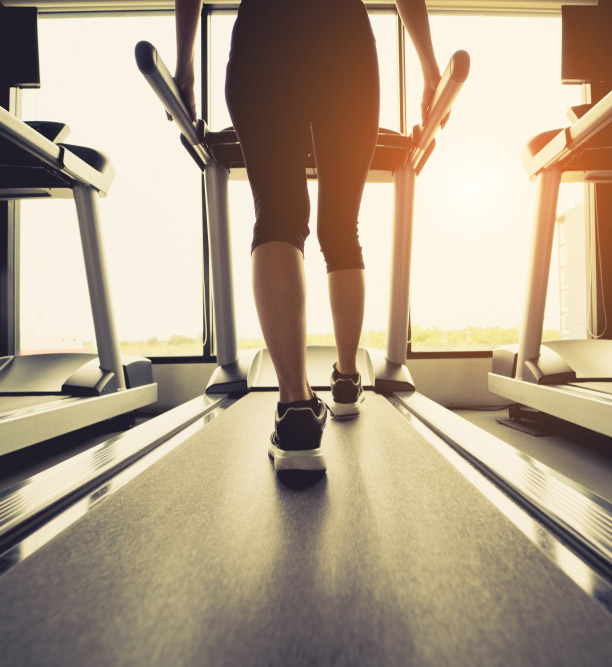 How can I support my workforce's physical health?
Injuries and illness happen; it's simply a fact of life. However, by letting employees regain control of their health, they'll recognise early warning signs, make lifestyle changes and develop long-lasting positive habits.
HealthiFlex (payroll deduction) and MyHealthDiscounts (self-paid) both aim to make the process of a health check as effortless as possible. Working with trusted healthcare suppliers to provide the highest quality service, both schemes help detect health issues earlier, supporting and motivating employees to achieve a better level of health and fitness.
Recently, MyHealthDiscounts even expanded its services to include remote GP services, virtual physiotherapy consultations and online counselling appointments.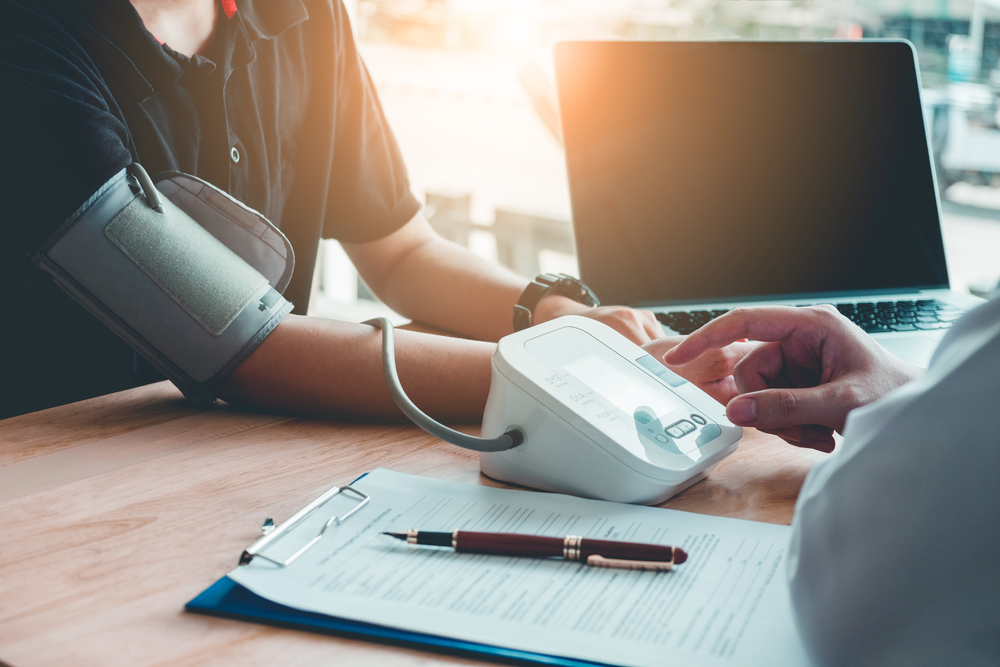 How can I support my workforce's mental health?
A report by the Health and Safety Executive showed that working days lost due to stress, depression and anxiety account for 57% of all working days lost to ill health. Providing employees with an app to support their mental wellbeing can make a huge difference: reducing stress, enhancing positive thinking and building resilience. Incorpore's mental health partners signpost employees to external support services as users can seek immediate help directly from the apps.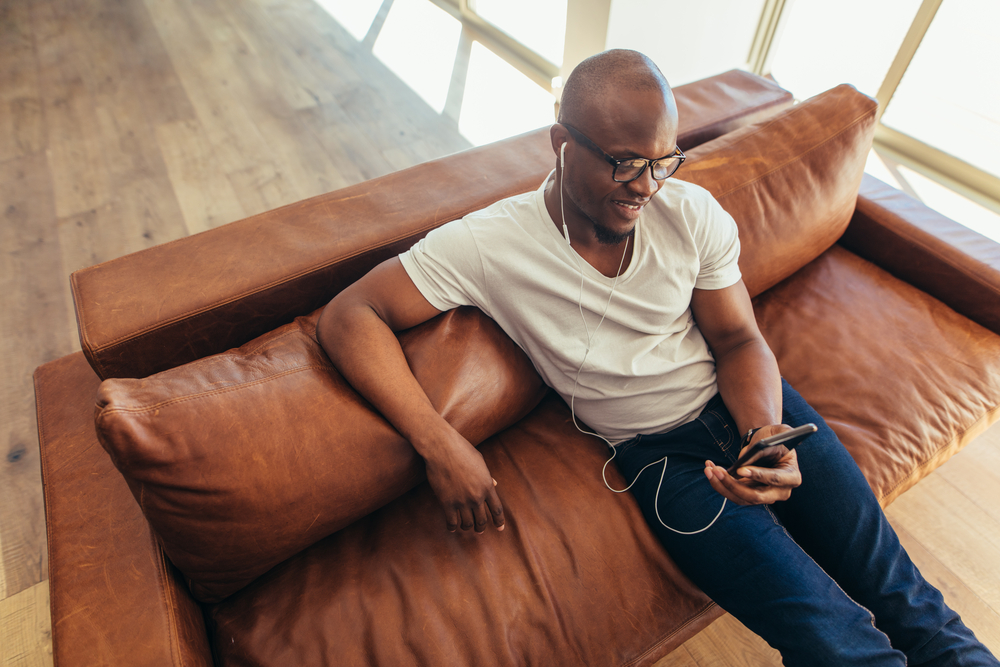 How can I improve my workforce's activity levels?
The Department of Health describes inactivity as the silent killer of our generation: as inactive people gain weight, they become more inactive, gaining even more weight.
MyActiveDiscounts is the perfect supplement to a healthy lifestyle. It aims to inspire employees whilst making improved fitness and health more accessible by providing savings on sports and leisure brands. Options include online workout subscriptions, healthy food deliveries and protein supplements, home fitness accessories, sportswear or travel and spa breaks – all catering for a diverse and dispersed workforce.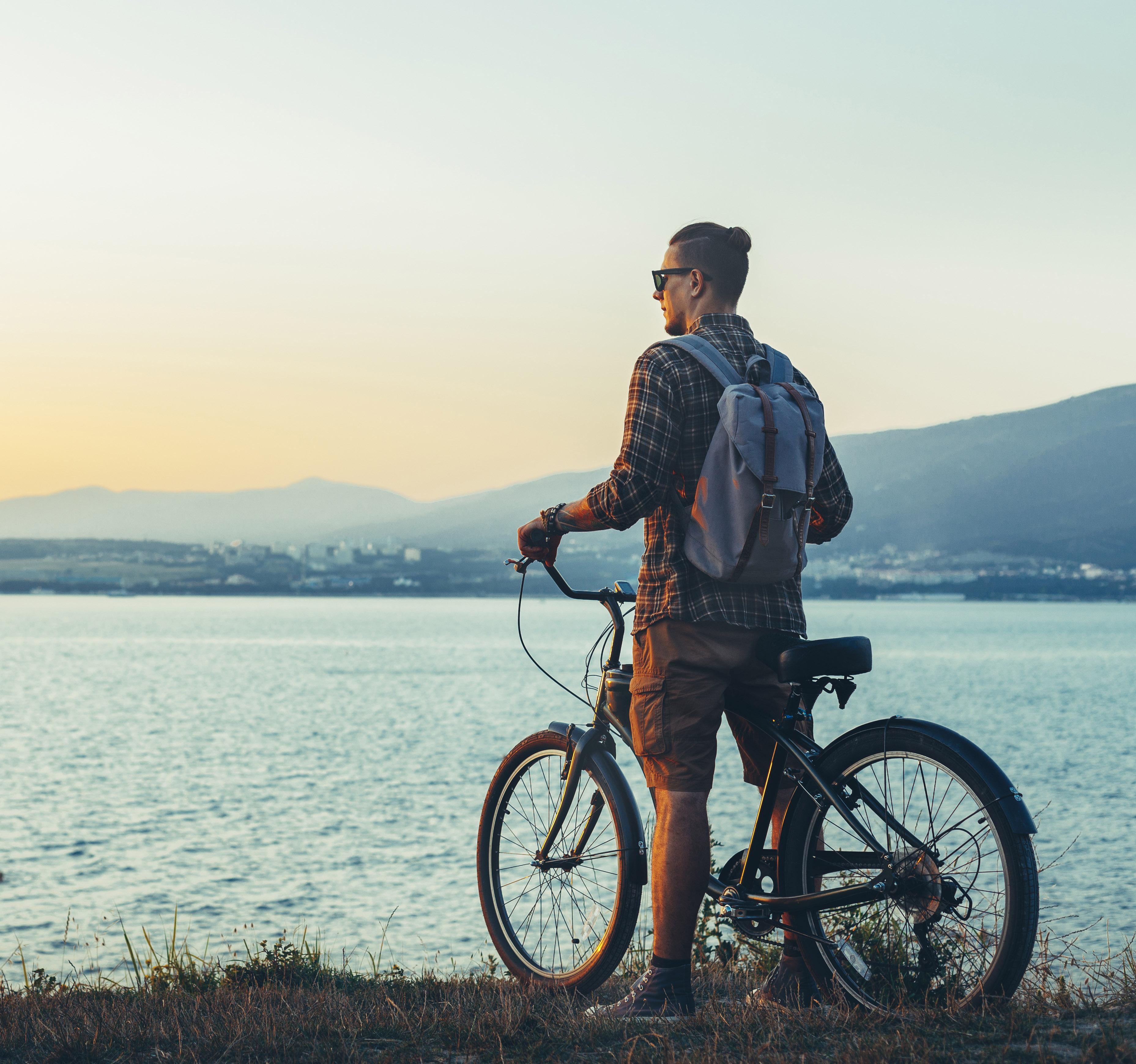 If you feel that your employee benefits offering lacks one or more of these fundamental pillars, please get in touch today by emailing hello@incorpore.co.uk