Here are some ideas to involve yourself for World Health Day in the workplace!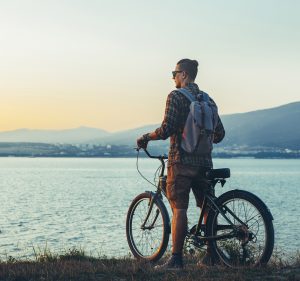 To help yourself get active and away from workstations, encourage you and your group of colleagues to go on a communal walk during break times. How about choosing to walk or cycle to work instead of driving? Start a new habit on World Health Day and walk or cycle if you live locally. Not only will your health be benefitted, but also the environment! If you work remotely (especially as World Health Day falls on a Friday this year), try to get away from your desk for 5 minutes or so every hour. Try and involve yourself in something active around the house.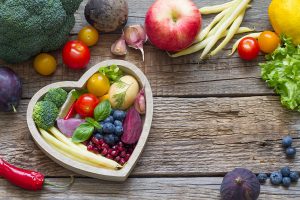 Encouraging healthy alternative eating during work, such as handing out free fruit. Anyone can bring in fruit to share with their colleagues! I can guarantee you will be popular with your act of generosity, and you'll be helping everyone's health whilst also being a kind member of staff!  Fruit is relatively cheap and offers a reliable source of energy. Apples, for example, contain fructose, which is a kind of slow-release energy for your body. This supports your body throughout the day, rather than giving you one big blood sugar spike, as a biscuit would. It is easy to indulge in unhealthy snacks whilst we are working, as they are convenient and usually give us a bit of a dopamine hit during particularly boring tasks. Your body will thank you in the long run by developing these unhealthy habits into healthier choices.
If you are a manager, to help staff learn about their personal health, offer colleagues a health check. Health checks give staff the chance to learn the important health stats that they would not otherwise know about, such as:
Blood pressure (high blood pressure can go undetected for years, and contributes towards your risk of heart attacks and stroke)
Body fat percentage (the amount of fat you are carrying around)
Visceral fat rating (the no-visible fat that surrounds your organs and can contribute risk towards developing diabetes, which can go undetected for many years).
Investing in first aid training could save someone's life, and is something that everyone should learn to do, even on a basic level. Would your staff or colleagues know what to do if they found someone unconscious but breathing, versus not breathing? Similarly, Mental Health First Aid is another great World Health Day idea. Mental Health First Aiders help to spot the signs and symptoms of mental ill health, then offer support, just like a physical first aider would.