Bring unity to the workplace and push your team to new limits with Spartan! Nothing will bring your workplace closer together than hills, carries, climbs and crawls in some of the UK's most picturesque scenes. Race events provide employers with the perfect opportunity to boost employee morale and have their staff participate in a fun team building event. They motivate employees to exercise more and increase their current activity levels.
Here's a little more information about Spartan: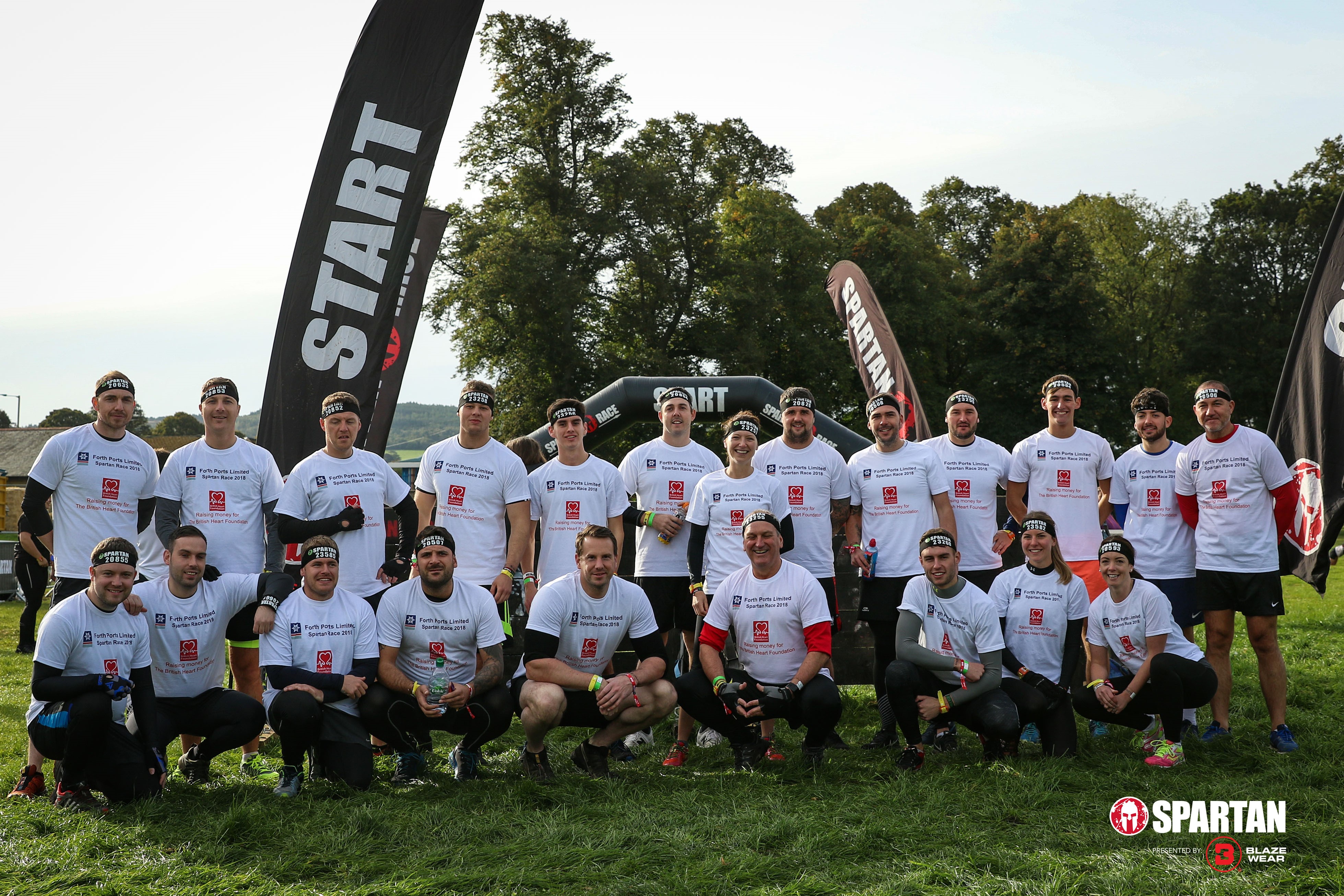 Why was the business created and when?
Spartan is the brainchild of adventure racer and endurance athlete Joe De Sena. Born in the gritty mountains of Vermont, we now hold 200+ races in over 30 different countries. We welcome over one million racers annually and we're the global leader in obstacle course racing which is the fastest growing participant sport in the world. The business was created because our founder, Joe De Sena, wanted to give people the opportunity to take on a real challenge. At our races, you'll test yourself against our range of obstacles such as rope climb, spear throw, monkey bars and many more as well as the natural obstacles found at our venues of trails, hills and woodland. The thrill of taking on this challenge together is the perfect corporate day out.
What are the benefits of the products and services?
Taking on a Spartan is for those willing to mentally and physically push to achieve their personal best. It's a sport, mindset, community, and way of life. Above all, it's a catalyst for transformation, pushing you beyond what you thought was possible.
We offer three core races each escalating in distance, obstacle count and challenge level: the Sprint (5+ kilometres/ 20+ obstacles), the Super (12+ kilometres/ 25+ obstacles) and the Beast (19+ kilometres/ 30+ obstacles). These different race lengths and the opportunity to race in an Open, Age Group or Elite category means you can find the right level of challenge for yourself and your team.
Sparta was the envy of the Ancient world, and for good reason. Spartan soldiers became known for their ability to work together to triumph against any enemy due to their unflagging discipline to their training, rock-solid camaraderie and a distinct sense of humour. Today, we take the spirit of Ancient Spartan training and use it to forge unbreakable leaders and teams. Our corporate package embodies this philosophy: once you have completed our physical obstacles as a team, the business obstacles that you face will become less of a hurdle. Our races aim to test your resilience, strength, stamina and quick decision making skills; all of which are aspects needed to run an effective day to day business. We believe that taking these skills and applying them in a team building experience will help you maximise your workforce.
What is your greatest success story?
We're lucky to have racers from all walks of life with varying fitness levels who choose to challenge themselves to a Spartan so for us every event has its own success story. Whether that's someone who's recovering from injury and has set themselves a the challenge of taking on a Spartan to motivate themselves, friends helping to support each other from the start line to the finish or a corporate team who has really get to know each other away from the office environment. Each story is a success for Spartan as a business and motivates us to grow our number of racers.
What is the big aim of the company?
We aim to change 100 million lives through our races by encouraging people to become healthier and happier and we plan to become a lifestyle brand to reflect the passionate and energetic community of Spartans who choose to race with us again and again.