Reward performance or say thank you with a bespoke healthy gift box! Whether you are looking to thank a client, reward an employee, send a get well gift or Christmas present, our Wellness Boxes offer the perfect solution and will transmit the message that you are a company that cares about its people and promotes healthier living.
Exclusive to Your Wellness Hub, In The Box Gifts will create you a beautiful, bespoke gift box containing products that promote health wellness and mindfulness. You can leave the choice of goodies up to us or select from a range of gifts. Interested in learning more about In The Box Gifts, have a read of our Q&A below.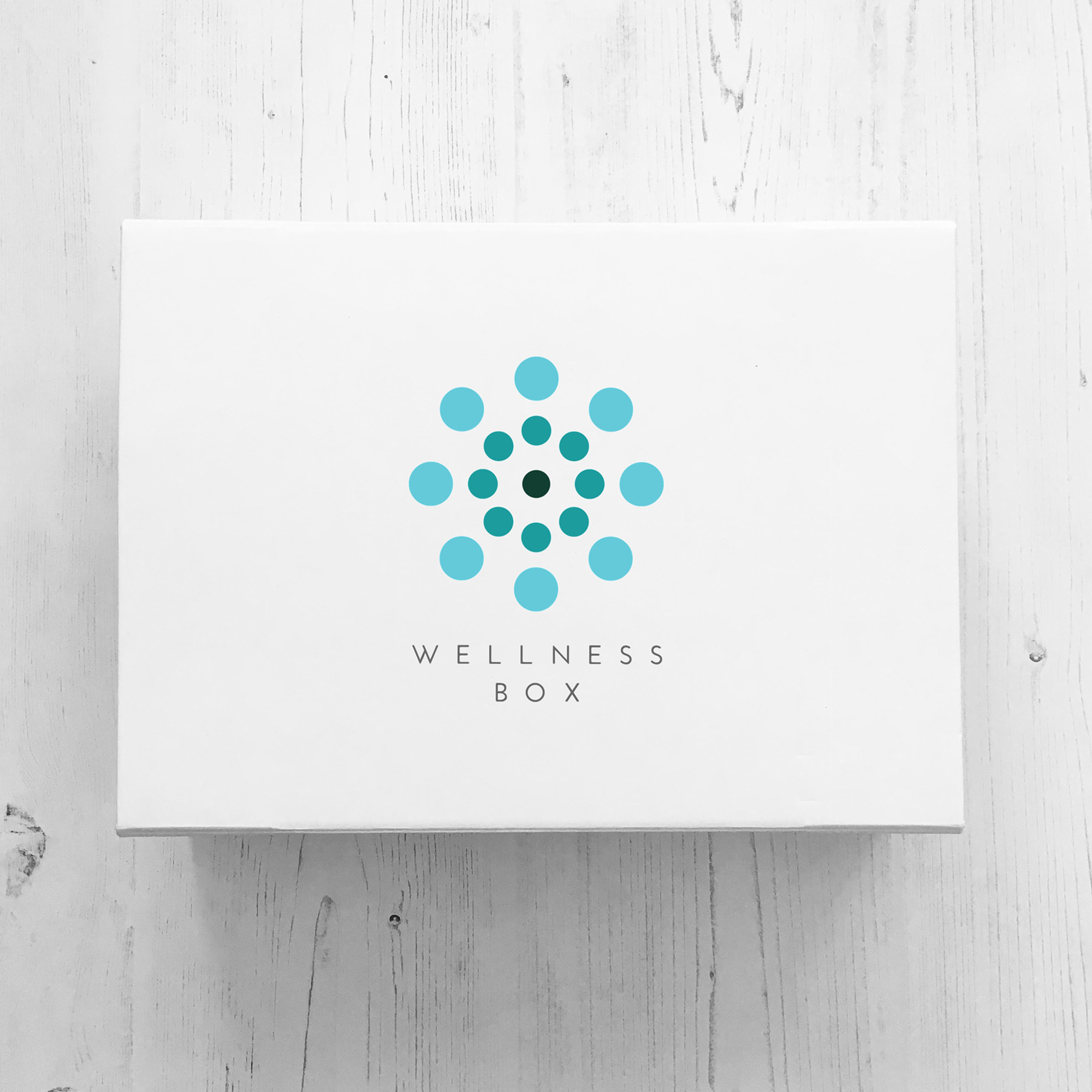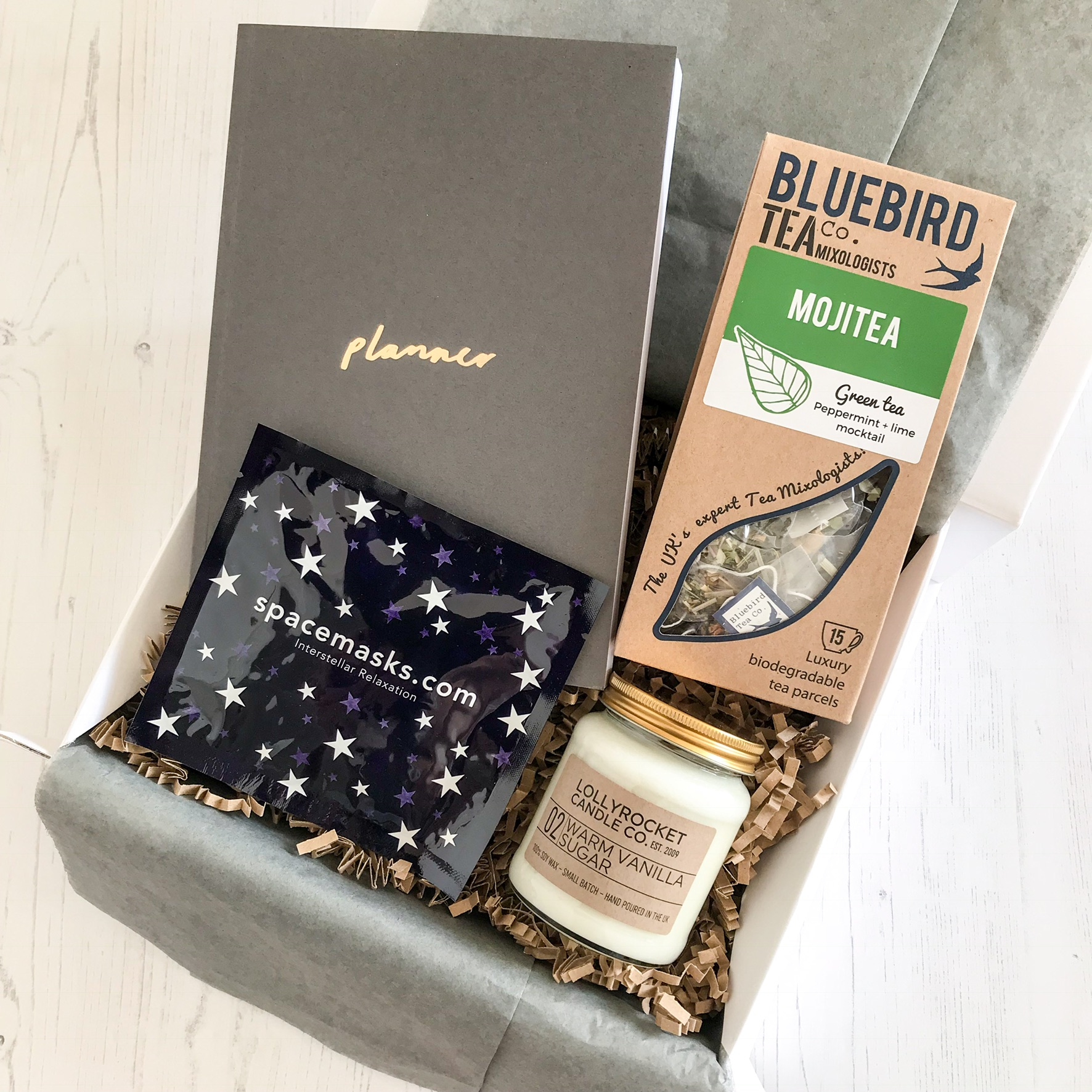 Why was the business created and when?
In the Box Gifts, an online gifting service, was created in April 2017. The idea started after spending 2 years in Australia, where we experienced first hand the devastation of not being with your favourite people when it really counts.  Missing so many key events in our loved ones lives made us think…We wanted to create a personal gifting service that offered awesome and thoughtful gift packages, full of great products from small, medium & growing independent businesses. So even if you can't be with that special person in that moment, you can let them know you're thinking of them with a really thoughtful & unique gift.  We put together gifting ideas, but our greatest feature is our Build-A-Box range, where customers can select exactly what they want from everything we have to offer…so every gift they send really is unique and personal.  From this we have grown and expanded into bespoke Corporate Gifting.
What are the benefits of the products?
One of our key criteria is to ensure that we offer unique & desirable product, all of which come from individuals or small to medium independent businesses from all over the UK (and even as far as Canada).  For example, the Soy Wax Candles that we stock are hand made (blended & poured) from start to finish by two women in Northamptonshire. We have a real passion for great product, in style & in quality.
What is your greatest success story?
We have recently undertaken a significant International Corporate Gifting contract shipping gifts to clients across the globe including Germany, Singapore, Hong Kong & Australia.  It is important for us to ensure quality and fulfill all the needs of our customers, whether its a single personal order from our website to a large bespoke order.  The feedback that we have received from our customers is by far the best reward and gives us a huge sense of achievement.
What is the big aim of the company?
The big aim is to become the go-to Gifting Service for Corporate & personal gifting needs. We are still new and fairly small, but we have big ambitions.