From the 'basic' avocado salad and smashed avocados on toast to the more elusive avocado pasta or avocado margarita; you have to agree that there is no escaping the avo. But the obsession has now gone beyond your local hipster cafe, as avocados have not only become commonplace on birthday cards and clothing but you can buy avocado-shaped towels, cushions, chocolate, dog toys even baby teethers. In 2015, Miley Cyrus revealed a tattoo of an avocado and the fruit has even got its own National Avocado Day on 31/07.
Long story short: the craze has gone too far – and it's boring. Here are some reasons why avocados are not all they're made out to be.
ENVIRONMENTAL IMPACT
Did you know it takes around 272 litres of water to grow a single avocado? The equivalent of around 3.5 baths. As a result, there have been issues with South American avocado planters illegally redirecting rivers to their farms, causing major droughts in their area.
Your guacamole obsession is also at the root of mass – often illegal – deforestation in Mexico which is responsible for 30% of the production of the fruit.
TOO PRICEY!
Fun fact: 24,499 avocado toasts could buy you a deposit on a house in London. Now wonder they've been coined 'green gold'.
For a cheaper alternative to guacamole, why not try blended peas, asparagus or broccoli.
THEY'RE NEVER RIPE WHEN YOU NEED THEM MOST…
… And just when you think they're ready to eat, they decide to turn brown. And even in desperate times, never eat brown avos!
IMPOSSIBLE TO SLICE!
Alright, this is officially a first world problem. But what is the right way to cut up an avocado? Are you team slice down the middle then cut across? Or maybe you're more of a scooper? In any case, how on earth do you get the stone out?
In 2012, Meryl Streep – the ultimate hipster – revealed her bandaged 'Avocado hand' (yes, that's a real term.)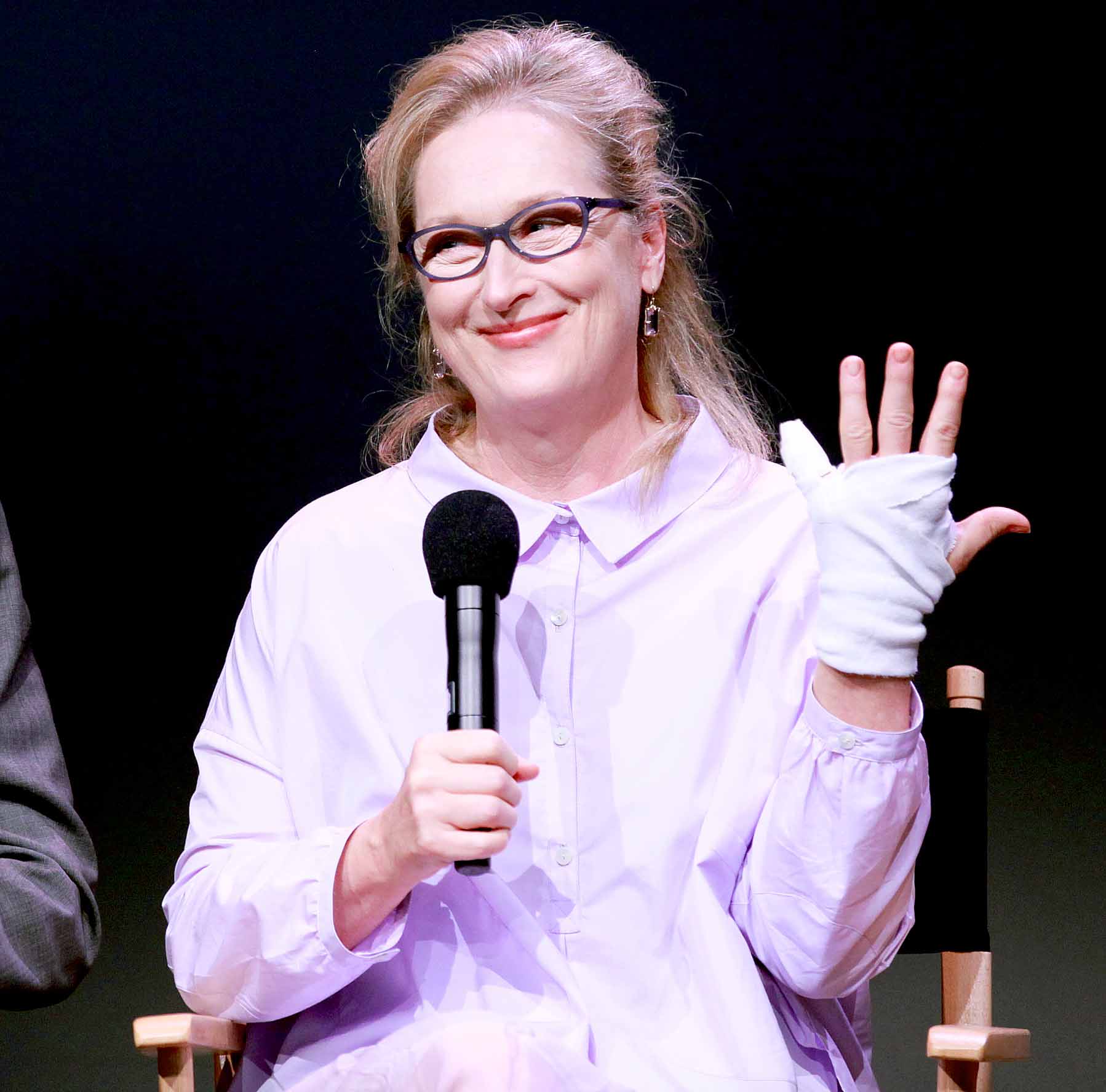 ON A MORE SERIOUS NOTE…
Incorpore asked one of their consultants, Fitness Expert Jen Wells, about the reality of avocados: "Avocados have become a recent superfood with their combination of almost 20 vitamins and minerals, seeing a surge in their popularity. They are high in fibre for digestion and a satiated appetite and potassium to help control your blood pressure and facilitate muscle contraction. Avocados also provide B&C vitamins to support your immune function, folate – especially important for pregnant women – and oleic acid to support your cognition and brain function.
"So why the bad press? Avocados are high in fat and therefore calories. But what is important to remember about fat is that it is the type of fat that matters. Saturated fat is the bad fat that we need to avoid. Avocados are packed full of polyunsaturated and monounsaturated fats. Whilst they have the same calorie density at 9kcal per gram, they have a wealth of health benefits such as reducing inflammation, decreasing risk of heart disease, some cancers, depression, Alzheimer's and Parkinson's.
"All I recommend you bear in mind is the serving size may be smaller than you expect, at 1/3 of a medium sized avocado which will deliver around 200kcal."
Okay, fine – they're not that bad. Not only do they taste yummy but they have some serious health benefits as well!