An estimated 17.8 million people live with a musculoskeletal condition in the UK, which is around 28.9% of the total population. The average UK office worker sits for over 8.9 hours a day, therefore it is vital to rectify this and offer employees solutions that allow them to move more! Sit-Stand's mission is to provided the best range of active working solutions at the most affordable prices.  Here's a little more information about the company: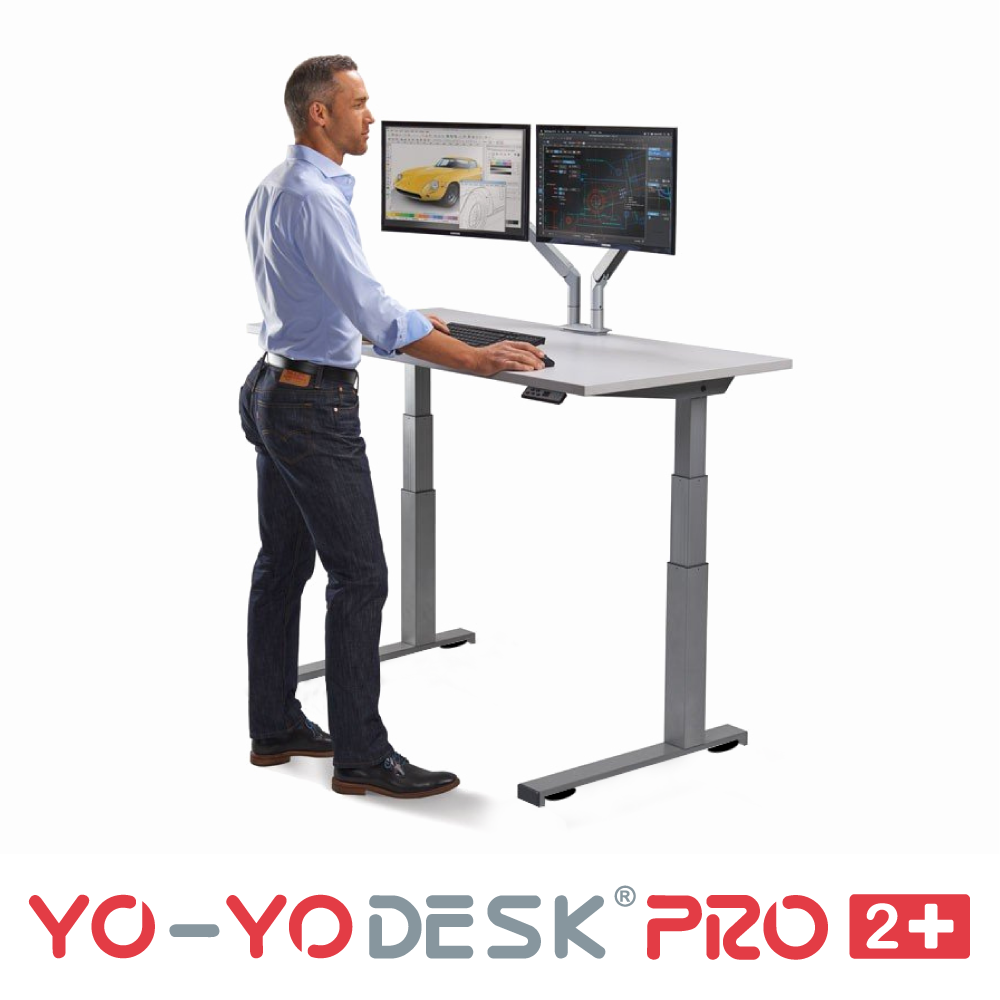 Why was the business created and when?
Sit-Stand.Com was the brainchild of Gavin Bradley, founding Director of the Get Britain Standing campaign and Active Working CIC. He realised that there was a need for much more affordable standing desk solutions, and in order to more office workers sitting less and moving more a better offer and service range was crucial. Until then most standing desks were sold as "Disability" products which very high price tags. Sit-Stand.Com has been able to introduce a wide range of solutions at up to 30% below the competition, benefiting from the lower cost of operating exclusively online.
What are the benefits of the products?
Where do we start?  We sit to much and we move to little. All our desking products are height-adjustable in seconds, enabling you to easily convert your work space to sit-stand. The health benefits are well documented but you can find out all you need to know at https://sit-stand.com/benefits
What is your greatest success story?
Each and every one of the 5000 customers who have bought from us in our first 3 years amongst them: NATO, Disney, every UK university and local council,  Liverpool FC and Stella Mc Cartney. We are also very proud to have established Yo-Yo Desk as the #1 best-selling brand in the UK
What is the big aim of the company?
To continue to expand the range of value products. We will launch in the USA in Sept 2018 and from there, the rest of the world. We want to get the whole world moving with our Yo-YoDesk brand.