Struggling to workout or motivate yourself to go to the gym? Therefore, if you really hate traditional exercise then why not try some unique workouts! Exercise classes are fun and less treadmill focused. You also meet lots of interesting people. Here are some fun exercises for those who hate working out:
Mat Beats
Mat Beats is a choreographed Pilates workout to a deep house soundtrack. The class uses the beat of the music to bring focus to your breathing. Along with improving your core strength and flexibility. There's a time and a place to grin and bear it. However, it shouldn't be when you are working out in class. Therefore, every one of Gymbox's sweat-fests are to burn, tone, build and buff in the most creative way possible. Leotards, laser lights and DJs are a given. Based in London, Gymbox sites include Bank, Covent Garden, Elephant and Castle, Farringdon, Holborn, Old Street, Victoria, Westfield London and Westfield Stratford. It is one of many fun exercises for those who hate working out!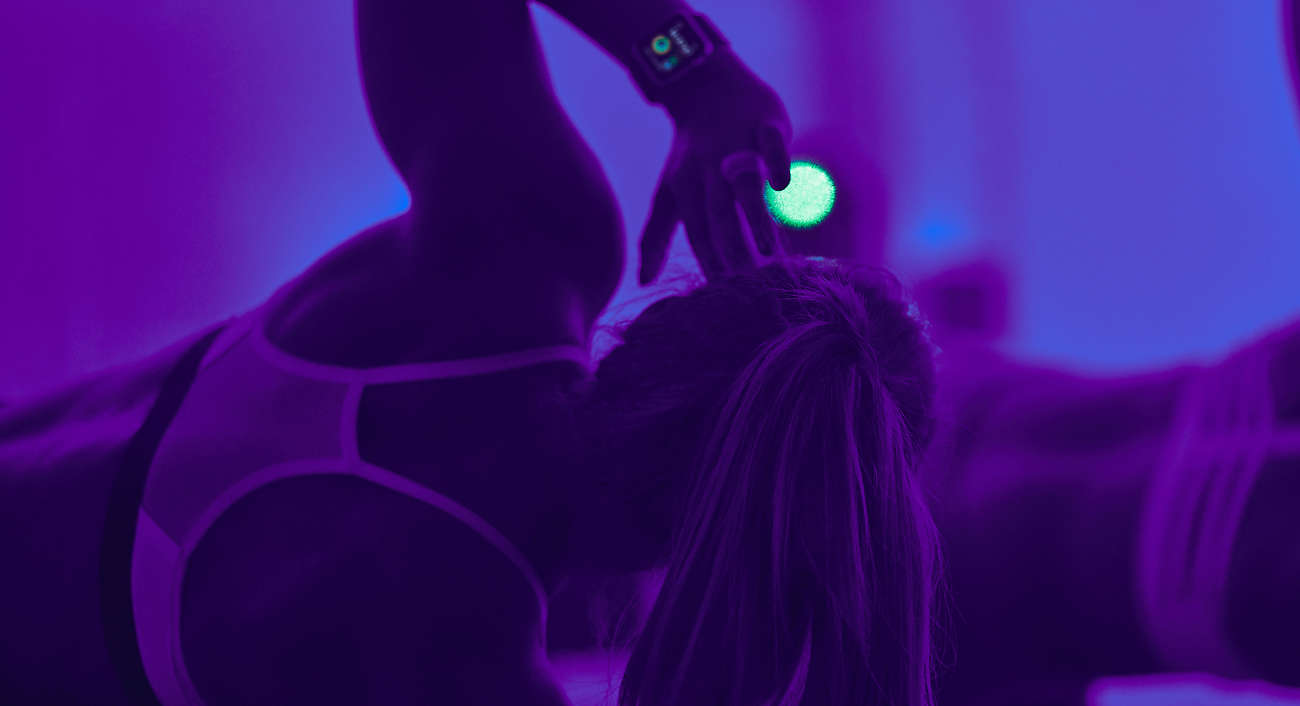 PRAMA
PRAMA is the new action-packed family playground with a giant interactive space with flashing lights and music. In the space, there are families all working out together in a fun, team-building way. It's a high-tech interactive area using lighting and sound to create a really unique workout for you and the family. Plus, there are adult only classes, too. Therefore, make the most of PRAMA in a way that suits you best. You can burn up to 1,000 calories a session.

Aqua Zumba
Feel the rhythm and have fun with Virgin Active's Aqua Zumba workout. Twist, turn and treat your body to a low-impact water resistance workout. Follow easy mambo, cha-cha and merengue dance moves at half the speed of land-based Zumba. Aqua Zumba works your heart and lungs, build bones and destress. You burn 350 calories per class, but the harder you work the more calories you will burn. Aqua Zumba is run in four Virgin Active clubs including Brighton, Broadgate, Canary Riverside and Northampton Riverside Park.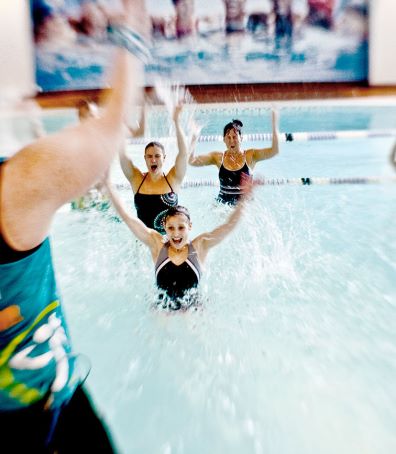 Street Dance
Let it all go, lose yourself in the music and feel like a superstar with Street Dance at Third Space. Moreover, learn some urban moves to take you from the studio to the club.You do not need dance experience to partake in the class. Third Space's luxurious health clubs are individual in style. They are based in Tower Bridge, Soho, Marylebone, Canary Wharf and City.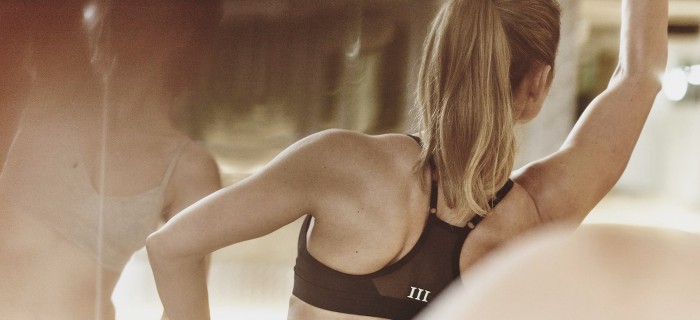 Military boot camp
Be Military Fit (BMF) outdoor fitness classes are a great way of getting fit, losing weight and feeling great. Each class is different, consisting of various activities including cardio based training, strength training teamwork and high intensity interval training. This is mixed with bodyweight exercise and use of fitness equipment. Most importantly, the average total calories burned during a session across all levels is 640. BMF operates at over 140 venues in the UK including Bristol, Brighton, Kent, Southampton, Portsmouth, London, Leicester, Cardiff, Liverpool, Manchester, Sheffield, Edinburgh and many more.