Welcome to MyMindPal – Emotional Wellbeing For Everyone!
MyMindPal is a web based digital platform that helps your people and your organisation to thrive on a daily basis by enabling individuals to:
Reduce their stress levels. 
Create more positive thinking styles. 
Build their levels of resilience
. Learn to live in the present moment.
If you would like to learn more about MyMindPal, have a read of our Q&A with Co-Founder, Jason Blyth, below.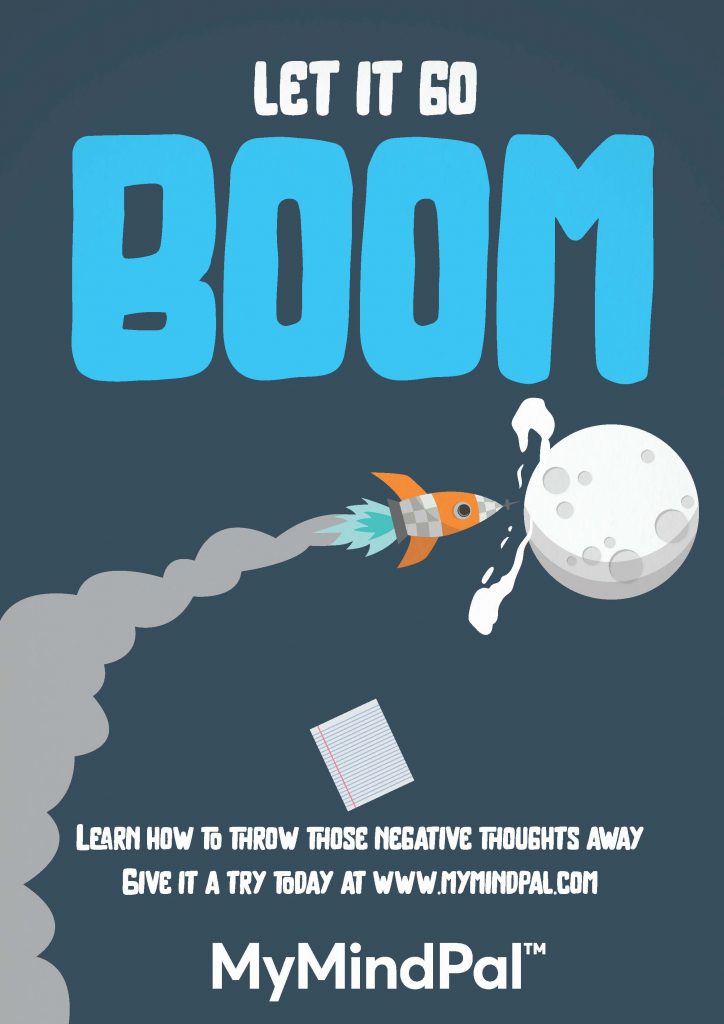 Why was the business created and when? 
The business idea for MyMindPal started over 7 years ago, when myself and lifelong friend Khody Damestani decided that something had to be done about the increase in society driven stress levels, and the decline in the population's overall health behaviour.
Therefore, we knew that the key would be to help people make positive health behaviour changes at an individual level. We then needed the support of socially responsible organisations in order to work together, and help to create a population that thrives.
What are the benefits of the products?
The main benefits of MyMindPal are to help people with the following:
Increase the frequency and intensity of positive thoughts.
To learn to live in the present moment with acceptance and without judgement.
Reduce stress and anxiety levels in the moment they occur.
To build on resilience levels, which help deal with life's setbacks.
To create healthier daily habits and routines.
What is your greatest success story?
We have gained a number of celebrity ambassadors for MyMindPal, and we are working with large organisations in both the public and private sector. That all said, personally our greatest success story is the everyday feedback we get, when a single person has reported that they are less stressed, and happier because of the tools we have provided.
What is the big aim of the company?
We believe every employee deserves emotional wellbeing support, and it is our job to make MyMindPal accessible to everyone. This involves making the platform commercially viable for all types and size of businesses.
We also believe that emotional wellbeing begins at home. We want to extend our offering by giving access to the families, and loved ones of the employees we support.
Modern day problems need fresh solutions, and we are busy working on content that addresses a number of emotional wellbeing impact factors.
We are currently developing tools that support insufficient sleep quality, exercise motivation and managing emotionally driven eating habits.
Our work will never be done. Instead it will always evolve as society and technology changes, and new challenges and opportunities present themselves.